FoodIngredientsFirst: Gene-editing tech could save Cavendish bananas from deadly fungus threatening extinction
February 24, 2023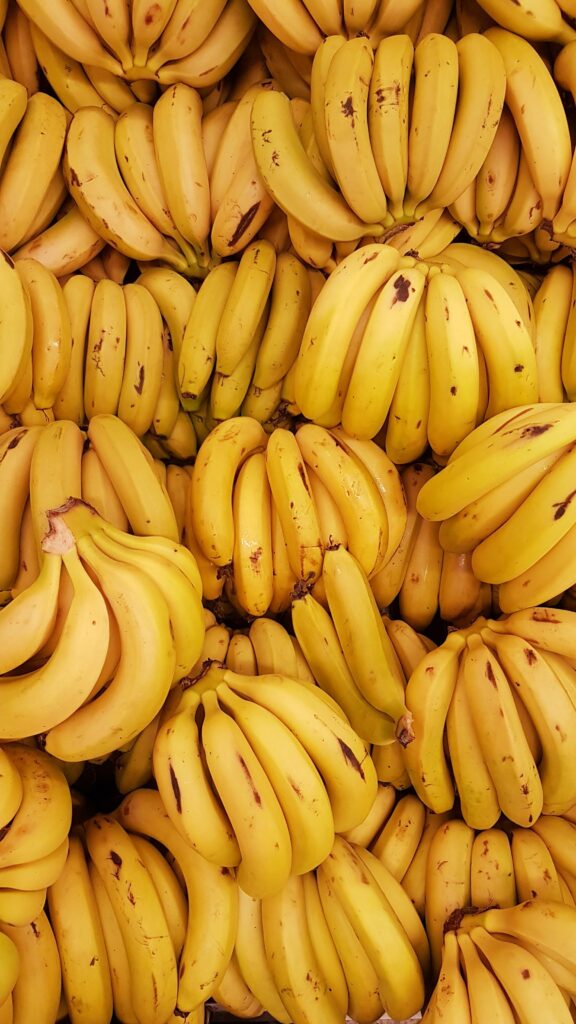 24 Feb 2023 — US-based Elo Life Systems, a biotech company targeting food sustainability, is tapping into gene-editing to save Cavendish bananas from a fungus that could potentially wipe out the species.
Speaking to FoodIngredientsFirst, a company spokesperson, explains why this particular fungus is detrimental to bananas and dives more into the field trial that could save the world's most popular variety of banana
"The fungus, Fusarium TR4, lives in the soil and infects the circulatory system of the Cavendish banana plants, rotting the plants from the inside out. The Cavendish varieties have no defenses against this disease. Typically, it will kill a banana-producing plant within three years of infection, dramatically reducing the plant's output during that time."
The fungus inhabits the soil, and remains in there indefinitely even after infected banana plants are removed. According to Elo Life Systems, Fusarium TR4 has "already dramatically eliminated banana production in Asia and the Middle East, and is now starting to appear in South America."
The banana industry has responded by moving production to new locations. When they move, that often means cutting down forests to clear the land for banana trees. For small growers, who may own a small plot of land and do not have the ability to move, the fungus can mean losing their livelihoods.
Bananas are also grown as clones, each identical to the original plant; a pathogen that kills one plant can easily kill the rest. Growing more varieties of bananas would make farms more resilient to disease, although multiple species are susceptible to Fusarium TR4.
Crops need to be more resilient, technology can help
Like all living systems, plants have the ability to adapt to changing environments. But the spokesperson says climate change is "accelerating the risks faced by crops around the globe, and new technologies are needed to accelerate their adaptation to be more resilient."
Read the full article